Awards
BASIC SKILLS ACCREDITATION
I am delighted to report that, for the second time, the School has been successful in it's application for Basic Skills Quality Mark Accreditation.
We completed the necessary intensive paperwork and an assessor visited the School in February 2016 and looked at the evidence provided, talked to staff, pupils and governors as well as looked at samples of work in books and planning files.
We are very proud of this achievement and it recognises the hard work of everyone to raise standards and progress in Maths and Literacy.
These are the ten elements that we had to pass:
A whole school strategy and planning to improve performance in basic skills.

An analysis of the assessment of pupil performance in basic skills.

Target setting for the improvement of the school's performance in basic skills.

Basic skills improvement planning for pupils underattaining and/or underachieving.

Regular review of the progress made by pupils underattaining and/or underachieving in basic skills.

A commitment to improving the skills of staff to teach and extend basic skills.

The use of a range of teaching approaches and learning styles to improve basic skills.

The use of appropriate teaching and learning materials to improve basic skills.

The involvement of parents and carers in developing their child's basic skills.

An effective procedure for monitoring planning and assessing improvement in performance in basic skills.
NATIONAL HEALTHY SCHOOLS PROGRAMME
The school met the criteria of the National Healthy Schools Programme and was awarded the National Healthy School Status 2009-2012.
The National Healthy Schools Programme is aimed to improve health, raise pupil achievement, improve social inclusion and encourage closer working between health and education providers in the country.
It has four themes, each with its own criteria:
Personal. Social and Health Education, including sex and relationships and drugs education. These come under P.H.S.H. lessons for years 7, 8 and 9 and can be included in Religious studies classes. It provides young people with knowledge, understanding, skills and attitudes to make informed decisions about their lives.

Healthy Eating includes healthy and nutritious foods being made in school canteens and available in schools as well as enabling young people to make informed decisions about healthy food.

Physical Activity encourages young people to do physical activity as well as being given opportunities to be physically active. It helps understanding on how physical activity can make people healthier and can improve life as well as being part of it.

Emotional Health and Well-being, including bullying, how to express feelings build confidence and emotional strength as well as supporting emotional health through counselors and chaplains. It is the promotion of positive emotional health and well being.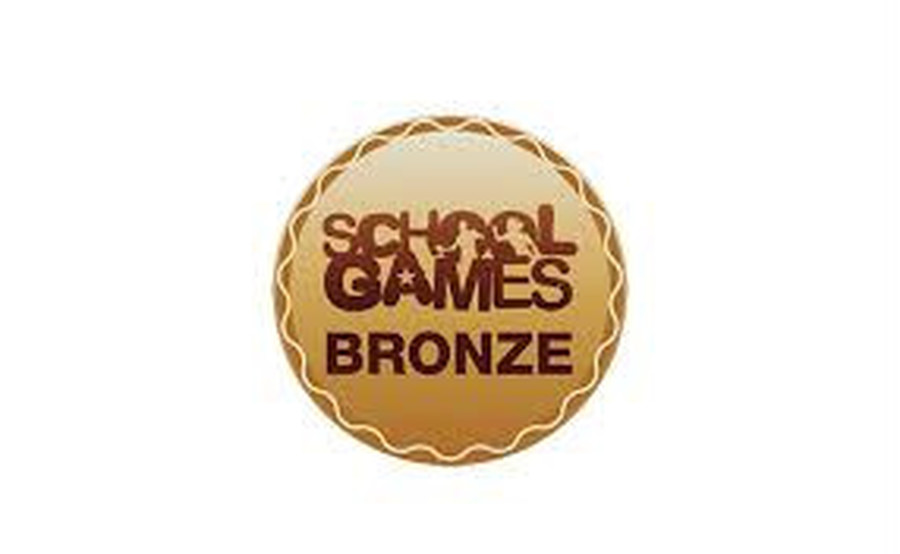 The school has achieved the following PE KiteMark award
Bronze- Summer 2014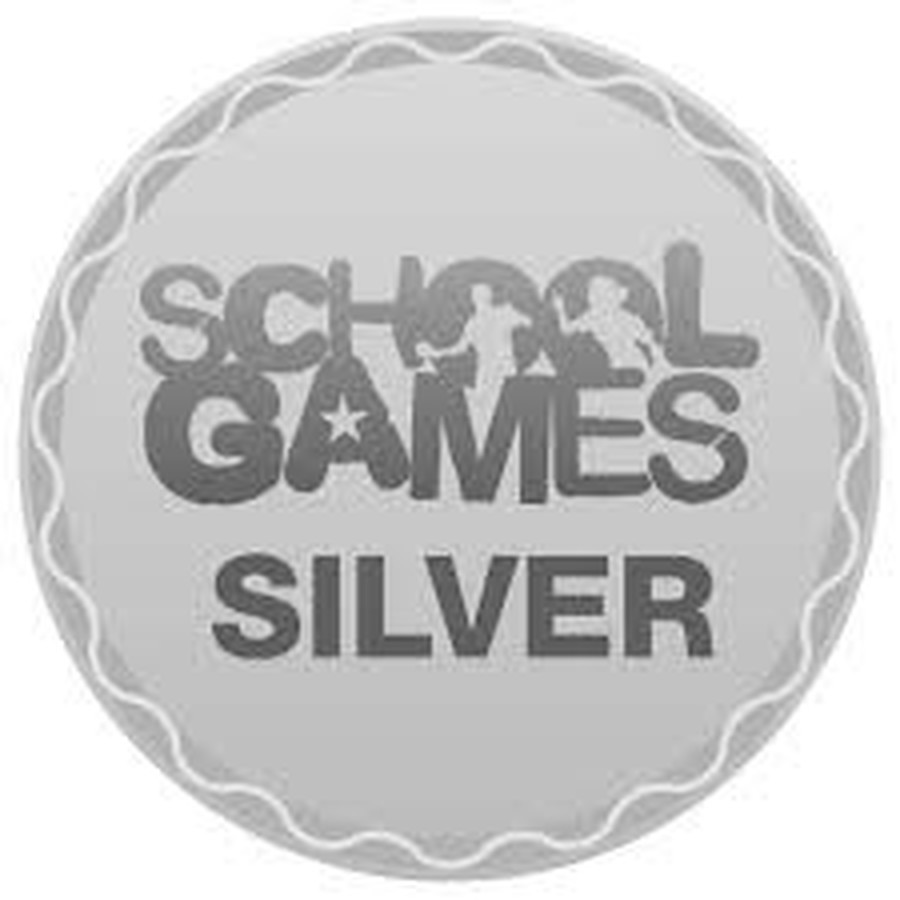 The school has achieved the following PE KiteMark award
Silver – Summer 2015